Despite Google's most first attempts in securing Android, no code can there be secure for hundred percent which is why everybody can benefit from installing an anti-virus or security app and get themselves some peace of mind. The most popular apps come from established brands with long years of experience in securing desktop operating systems. So here they are five best android security and anti-virus app that you can use to protect your device for free.
1.CM Security
CM Security prize itself on an anti-virus that's repeatedly ranked first in tests. It can fix vulnerabilities and scan apps, file system and websites to ensure your device safety and privacy in real time. It has a block vault functionalities too letting you lock your data from unwanted eyes and prevent your children from spending apps and games. It also has 'Find My Phone' tool that enables you to locate your device on a map make it yell to find it or lock it to protect privacy. It can also scan external SD cards to detect and delete threats, scan new application and updates installations in real time, carry out scheduled scans and block unwanted phone calls to prevent harassment and block phishing websites.
2.Avast Mobile Security
Avast is another reliable defender against infected files, unwanted privacy phishing, malware, spyware, and viruses. The latest version comprises features previously reserved for subscribers that have now become completely free. Avast's anti-virus engine automatically scans for infected apps. It also includes web and file scanning for complete mobile protection provides insights about installed apps, access rights ad, network integrations and permissions, blocks numbers scans and blocks malware, infected sites and even handles USSD numbers that are particularly dangerous as they can wipe your device memory.
3.NoRoot Firewall
No Root Firewall isn't as slick as other security solutions listed here, but it serves its purpose well. Unlike other apps that require root privileges to do the same things this firewall delivers host names, domain name filtering, fine-grained access control and requires no suspicious permissions such as locations and phone number data all of that is combined in a simple interface.
4.Kaspersky Internet Security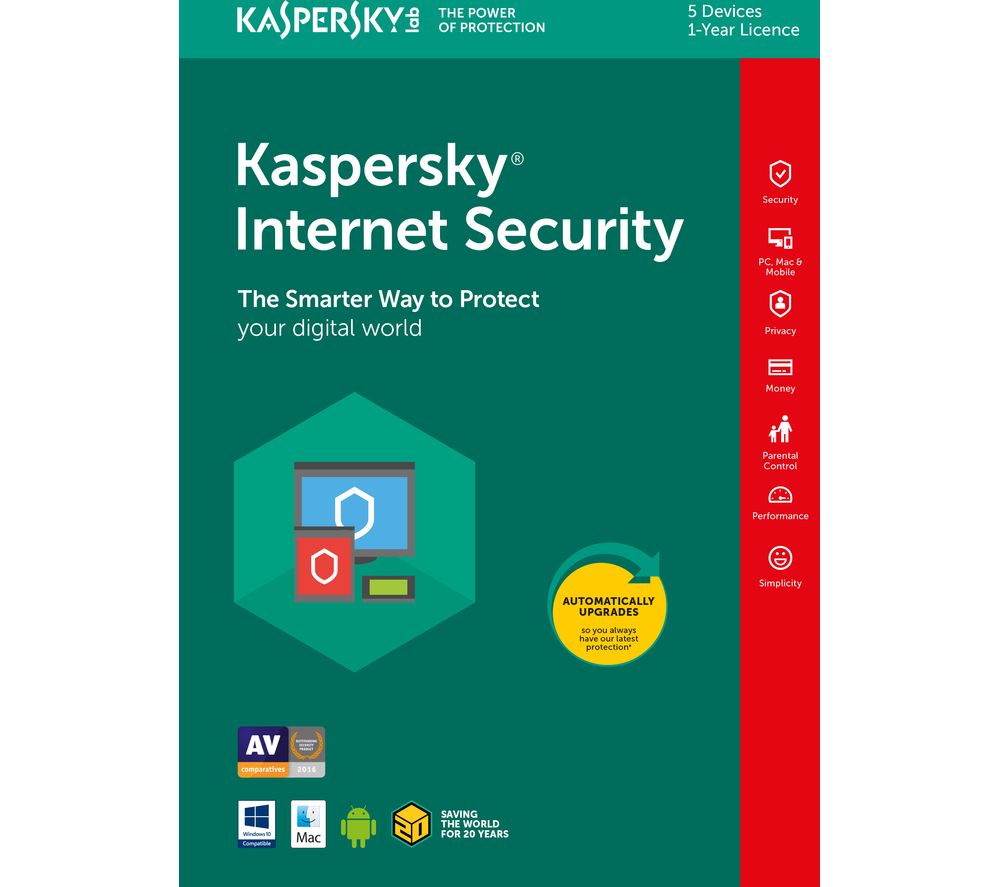 Kaspersky Labs award-winning security application is available on mobile devices too. It protects the private and sensitive information stored in your smartphones and tablets against any mobile threats, viruses, spyware, triads, and intrusions focus to web protection but also featuring capable file scanning Kaspersky internets security blocks malicious websites while you surf the web. It also contains the tools for remotely controlling your device in the event when it gets lost or stolen. The app is also able to filter unwanted calls and messages into hiding personal communication. Kaspersky is also present on Android wear smartwatches with the ability to display notifications send commands or listen for voice control.
5.Malwarebytes Anti-Malware
Malwarebytes antivirus is up on Android too, taking care of triads malicious code potentially unwanted programs, links to malicious websites in incoming text messages, app tracking location without your consent and other security vulnerabilities. It features both real-time and on-demand protection scans native storage and SD cards and breaks down apps access privileges by category and handles many other aspects of app-related mobile security.