Khalti, a digital wallet, seeks to emulate the functionality of an analog portfolio. It is a secure and hassle-free online payments system in Nepal. It is also a one-stop payment gateway providing a range of online services like mobile recharge, electricity, and water bills payment, DTH, and internet bills payment, online ticketing of Airlines and Movie, hotel booking and many more.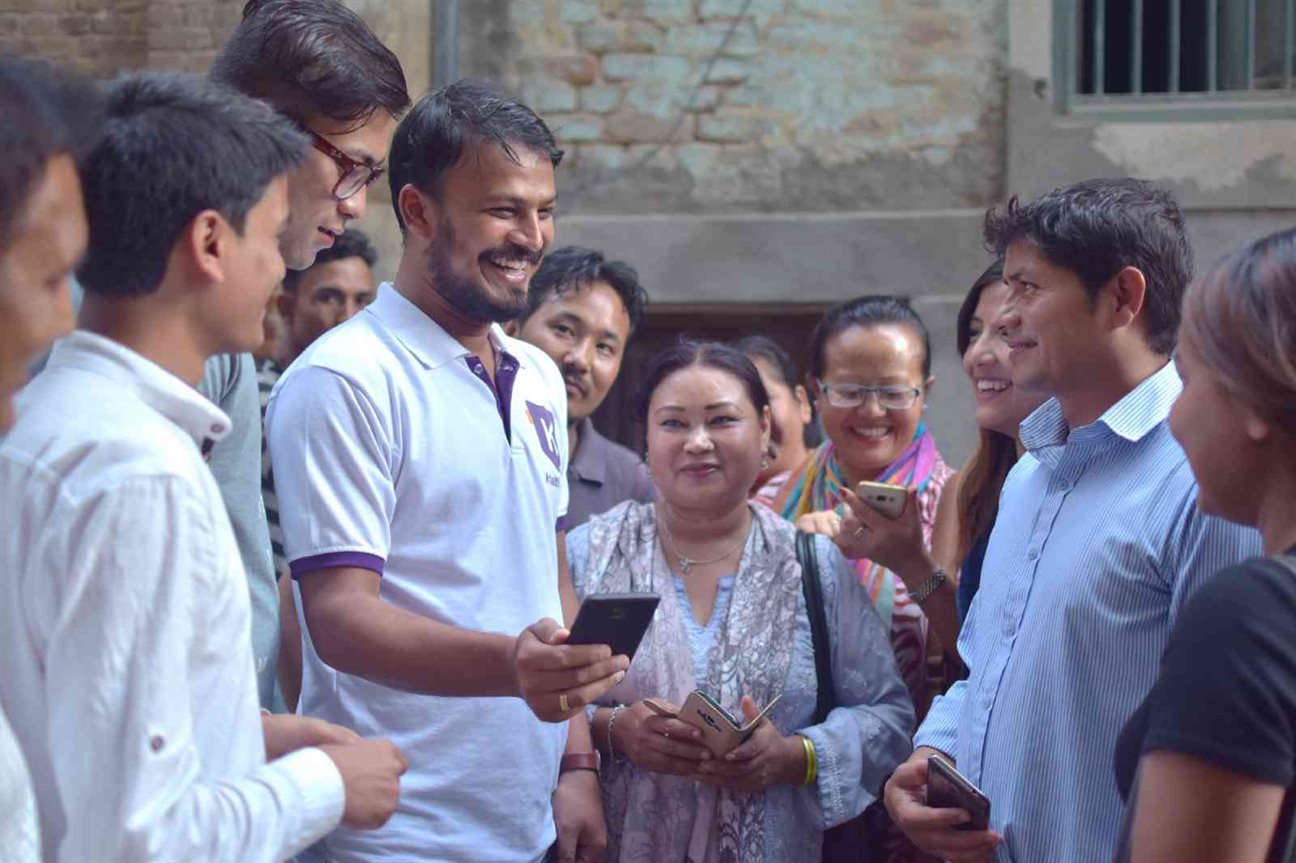 Who Owns Khalti?
Khalti is owned and operated by Sparrow Pay Pvt. Ltd. It has aimed to facilitate and simplify the lives of each living in Nepal. By bringing each from offline to online payment system with the best and qualitative services.
Even more, Khalti makes your payment procedure easy and more convenient from their banking partners like Nepal Investment Bank Ltd, NMB Bank, NIC ASIA, Mega Bank Nepal Ltd, Machhapuchchhre Bank Ltd, etc.
Launched on 26 January 2017, Khalti has emerged as one of the most preferred mobile payment solutions in Nepal. Since 2010, Khalti's parent company, Janaki Technology, a leading software company in Nepal, has been serving thousands of businesses and millions of individuals in Nepal and abroad via their products like Sparrow SMS and Picovico.
Why Would I Need Khalti?
Khalti, with its best user experience, can provide you with any kinds of online services you require. So, What are you waiting? Let's download and install Khalti app from Google Play or App Store.  You can even refer your friends to use Khalti. 
Advantages of Using Khalti
Khalti is currently running 'refer and earn' offer. As part of this, you can refer your friends and family to use Khalti. In this process, you can earn up to Rs. 5000. You can visit https://khalti.com/info/refer-earn to get an idea of how you and your friends would be rewarded. But, make sure that you and your friends have Khalti App in the Latest Version to gain the full-features it offers.
We want to clarify you that what Digital Wallet do is, it authenticates the customers through the use of digital certificates, secure the payment process from the customer to merchant through encryption methods, store and transfer value.
Salient features of Khalti
Wallets so let's know how you would be benefitted.
Client-based Digital Wallets is a software application that lets consumers install an app on their computer and provide customer services by automatically filling out the forms at online stores.

Server-based Digital Wallet is a software-based authentication and payment services and products sold to financial organizations that market the systems to merchants either directly or as a part of their service package and products.
Other Facilities
Khalti Digital Wallet offers you fast payment facilities for various services along with fund transfer services. It provides facilities like Bank to Wallet, Wallet to Wallet, Wallet to Bank, Kiosks to Wallet fund transfers along with Scan and Pay and many more such facilities.
You can load fund on your Khalti wallet NIBL Bank without having Bank account. In association with service providers such as SIM TV, Dish Home, World Link, Vianet, Nepal Telecom, Ncell, Subisu and many more. So login to Khalti and get every online products and service on your hand.
Last year, Khalti had won (GBG) Storytelling Contest along with being declared the People's Choice Winner.