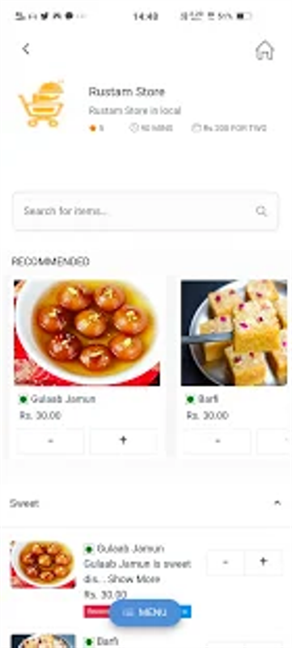 18 March 2021, Kathmandu
Mazoor Digital Services Pvt. Ltd.'s Mazoor app extending its service to Butwal and launch in Kathmandu in the last week of March.
According to Krishna Acharya, the company's director, labor services will be extended in Pokhara, Itahari, Narayangarh, and other cities in the coming days.
He stated that staff is trying to raise awareness about online services even in small towns throughout the world. The company has brought a proposal to grow the team for this purpose.
He said that the current government's drive to create a digital Nepal is a minor effort on the part of the workforce. In addition to food delivery, the company has confirmed that this app can be used to order other products.
Android users can conveniently order food and snacks just by downloading the Mazoor app from Google Play Store.