Nepal Certifying Company and Tech One Global Nepal Signed MOU for Implementing a Digital Signature. The crowded market of Digital Signature usage is rapidly growing in Nepal.
Most of the national and international companies are encouraged to applying digital signature for integrity and non-repudiation. At the MOU Ceremony yesterday, where Tech One Global Nepal and NCC signed a memorandum of understanding about Implementing the Digital Signature and Certification (DSC) in Microsoft Products.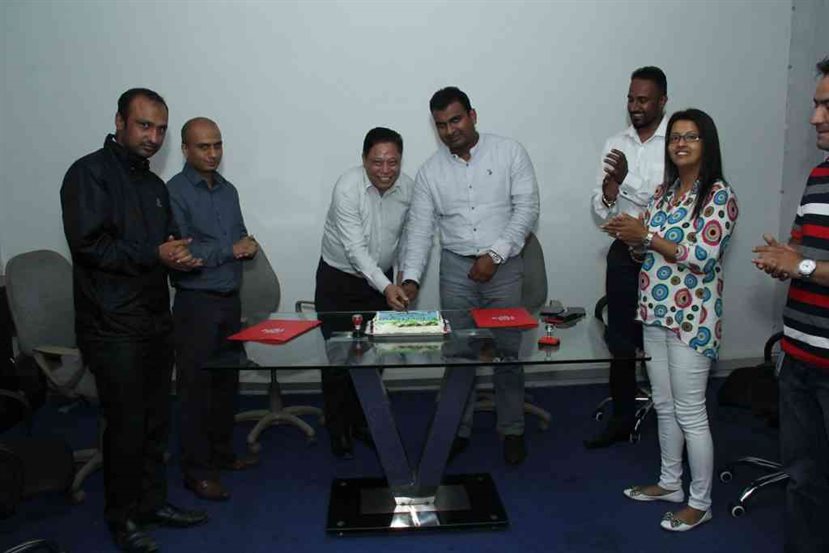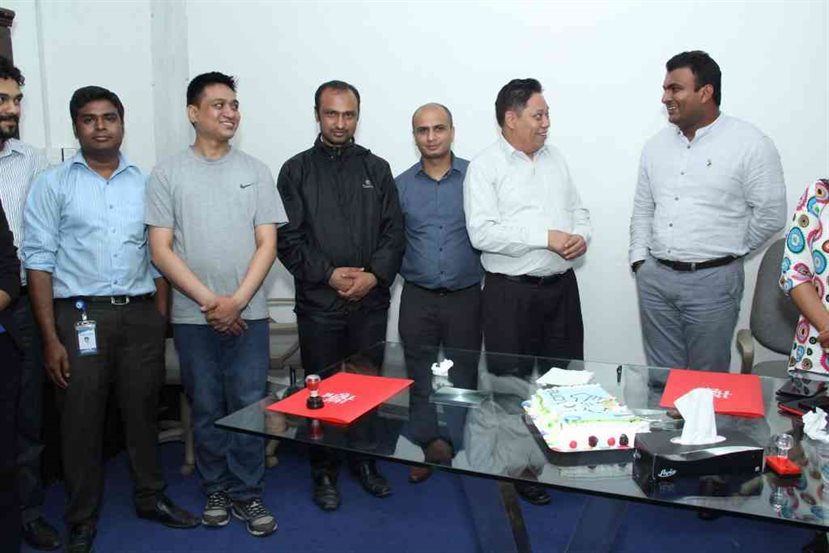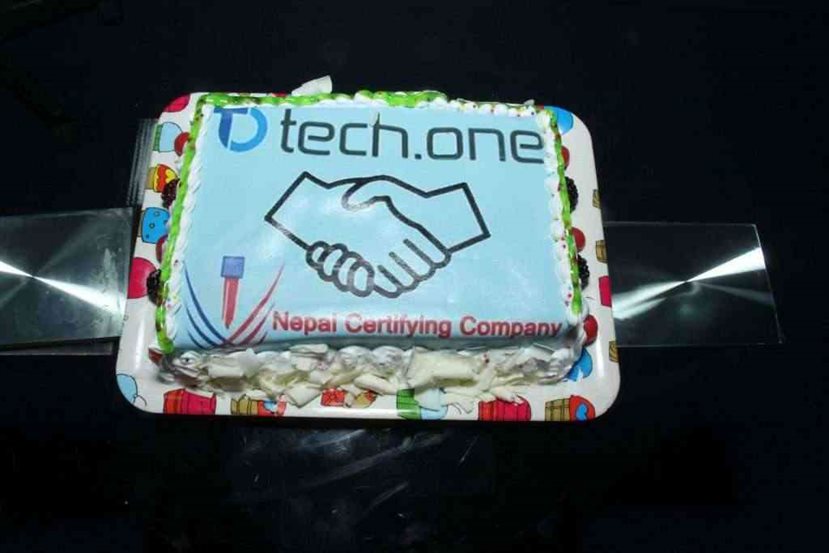 Tech one global Nepal is an official partner of Microsoft which manages the Microsoft Product in Nepal So, for the implementation of digital signature in Microsoft product and services like Active Directory, SharePoint, Exchange Server and so on, which flow the positive vibes for the more secure data communication & develop a healthy business environment in Nepali market and promote the usage of Digital Signature and Certificate (DSC) all over the Nepal to make Digital Nepal.
Nepal Certifying Company (NCC) Pvt. Ltd is an Information Security Company in Nepal. NCC was established in 2013 with the initiation of business and IT community of Nepal. The company has equipped with strong technical and management team has excellent experience in the field of Information Security. The objectives of Nepal Certifying company Issue of Digital Signature and Certificate in Nepal. NCC has been managing the Digital Signature and Certificate (DSC) issued by Radiant Info Tech Nepal Pvt Ltd, the issuing Certifying Authority (CA) in Nepal.
At the MOU Ceremony, Mr. Biplav man Singh Chairman of NCC signed an agreement with Signatory Director of NCC Mr. DeepakB Bhandari and Operation Manager of NCC Mr.Chiranjibi Adhikari from Side of NCC and Mr. Lahiru Chamara Munindradasa, general manager of Tech One Global Nepal with Signatory Asst. General Manager Ms. Sunaina Ghimire Pandey and Head Sales and Operation Mr. Subash Manandhar.
On the ceremony of MoU the Chairman of NCC Mr. Biplav man Singh said: "We are delighted to be able to provide Digital Signature and Certificate (DSC) in Microsoft product for the authentication and secured digital data communication."
Digital signature and certificate are generated by using the PKI method and issued from one trusted Certification Authority. The digital signature certificate includes information about the owner of the document, the signer of declaration and the validity of the license. The primary use of Digital Signature in Microsoft Product is for Security, Data Integrity, Non-Repudiation, and Identification /Authentication.