LOCUS is the largest nation-wide technological festival conducted by students of Institue of Engineering, Pulchowk Campus. Held annually, this event continues to be the most anticipated technological fests of the country. This year LOCUS 3-day exhibition is going to be held on Magh 19-21, 2074. The theme for this year is 'Smart City: Information and Technology'.
In this season of election, Smart City has been quite a buzzword for the candidates. However, We might miss out on the important aspect of how it can really be made possible. It is not just free wifi, or automated traffic system. It is rather a clean, beautiful and organized city that is implemented in practice through extensive research.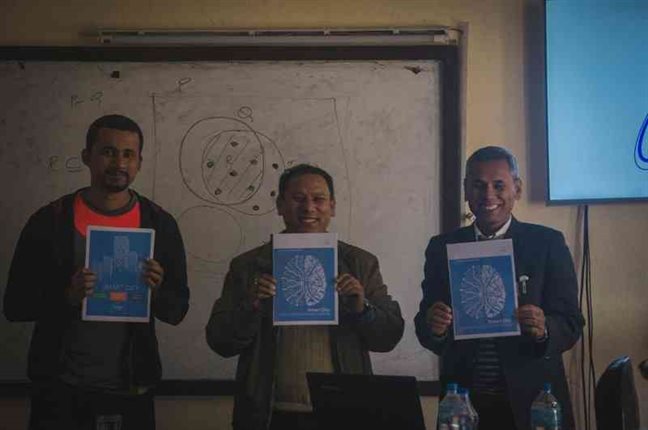 Considering this burning issue of need to understand smart city, LOCUS 2018 will be organizing various programs, seminars and exhibition on the theme Smart City: Information and Technology'. LOCUS is a student body of electronics, computer and electrical engineering of pulchowk engineering campus working for the promotion of technology and the spirit of competition among students.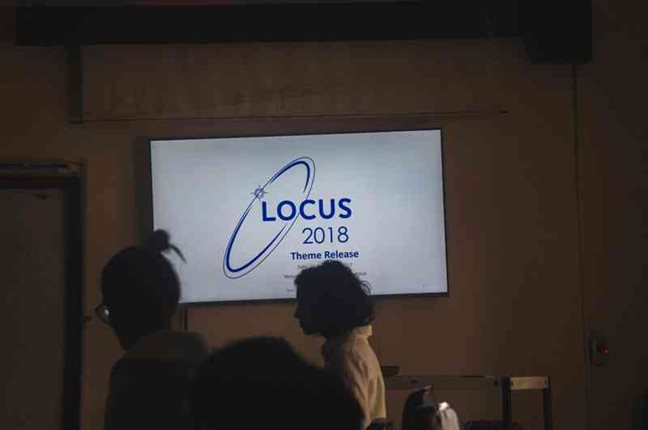 The annual technical exhibition: LOCUS is going to be held on Magh 19-21, 2074 at IOE, Pulchowk Campus, Lalitpur. The three days event is one of the most anticipated technological festivals in Nepal and is the 15th edition. Since 2003, LOCUS has been an opportunity for the students to display their projects and ideas. Its core values lies around the motto 'Competition builds Quality'.
Along with the 3-day main event on Magh 19, 20, 21 hosting competitions in the hardware, software and electrical categories, there are various pre-events that may support these ideas or even help to visualize a new one. Following events are to be organized this year:
Dronacharya – a drone competition
Robo warz – an extensive robot fight
Crash Course on Robotics
Hack-a-week
code jam
Code camp
Talk Show with motivational and inspirational figures
MATLAB Simulation
Paper Presentation
Energy hackathon
Tech debates
Zerone magazine and scholar publish
Technical quiz competition for +2 students
Photography competition
Flash mob
Children in Technology (a social initiative)
and many more
The theme for LOCUS 2018 was released on December 1, 2017 at Pulchowk Engineering College in the presence of professors, students from various colleges and media personnel's. LOCUS 2018 encourages all the enthusiastic students identify a problem, build a team, come up with an idea and act on it. It also draws the attention of hardware and software companies, engineering colleges and all the concerned authority for the co-operation and collaboration.