This Press Meet is regarding the business and technology partnership between SUBISU Cable Net Pvt. Ltd and NOKIA Solutions and Network. Nepal has an immense opportunity of broadband penetration all over the nation. Government of Nepal and Nepal Telecom Authority (NTA) are promoting on building nationwide communication backbone in collaboration with telecom operators and ISPs in order to provide broadband services to households over the nation.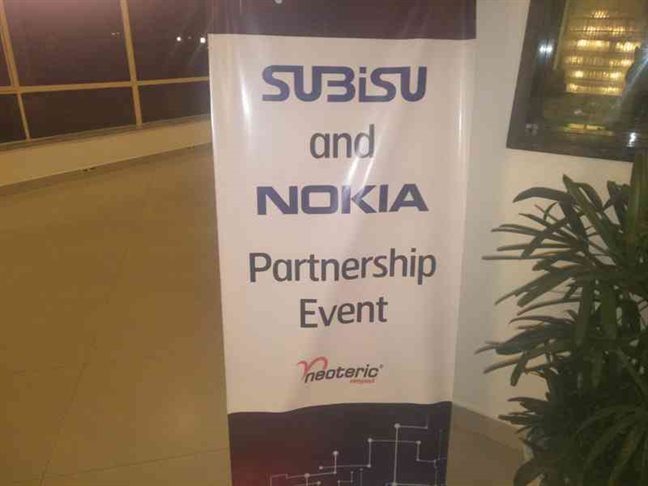 SUBISU being awarded for building the FTTH network Infrastructure in Province 2 is working aggressively to build the optical network infrastructure thought 8 districts of Province 2.
To strengthen its service and provide quality service to its customers, SUBISU is joining hands with the quality products on NOKIA in its access infrastructure. Today, FTTH is the emerging broadband technology and SUBISU is focusing to provide better, stable and efficient service to its subscribers with innovation and strong service and support.
NOKIA being the pioneer in providing quality solutions for telecom operators and ISPs is partnering with SUBISU to build a better digital Nepal. The main purpose of this partnership is to deploy world class technology for Nepal with best in class service experience and stability.