Though there are various mobile companies in the market still the majority of people use Samsung mobiles. Since the inception of Samsung, it has been getting large numbers of users throughout the world.
In the context of Nepal Samsung is still a dominant mobile brand. The hype towards Samsung mobile is an extreme level.
If you are searching or planning to buy a new Samsung mobile then you are in a right place because this post includes key specifications of various Samsung mobiles that are available in Nepal.
Samsung Galaxy Note 9
Display: 6.40-inch
Processor:  1.7GHz octa-core
Front Camera: 8-megapixel
Resolution: 1440×2960 pixels
RAM: 6GB
OS: Android 8.1
Storage: 128GB
Rear Camera: 12-megapixel
Battery Capacity: 4000mAh
Price: Rs. 1,09,900 
Samsung Galaxy S9+
Display: 6.20-inch
Processor: 1.7GHz octa-core
Front Camera: 8-megapixel
Resolution: 1440×2960 pixels
RAM: 6GB
OS: Android 8.0
Storage: 64GB
Rear Camera: 12-megapixel
Battery Capacity: 3500mAh
Price: Rs. 99,900 (64GB); Rs. 1,04,900 (128GB)
Samsung Galaxy Note 8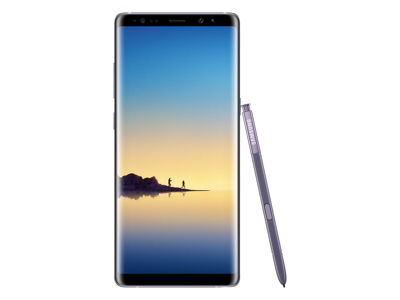 Display: 6.30-inch
Processor: 1.7GHz octa-core
Front Camera: 8-megapixel
Resolution: 1440×2960 pixels
RAM: 6GB
OS: Android 7.1.1
Storage: 64GB
Rear Camera: 12-megapixel
Battery Capacity: 3300mAh
Price: Rs. 88,900
Samsung Galaxy A8 Star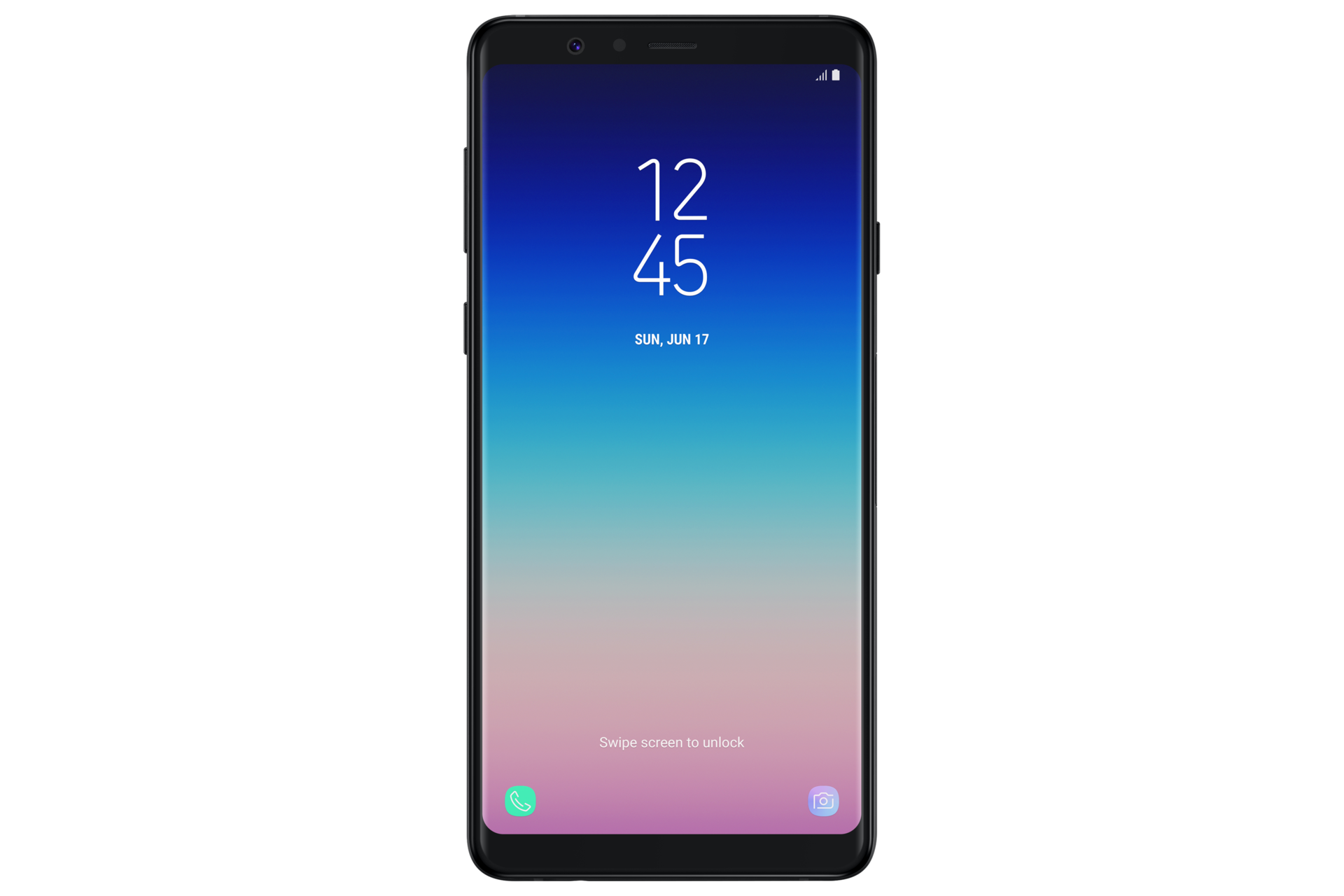 Display: 6.28-inch
Processor: octa-core
Front Camera: 24-megapixel
Resolution: 1880×2220 pixels
RAM: 4GB
OS: Android 8.0
Storage: 64GB
Rear Camera: 16-megapixel
Battery Capacity: 3700mAh
Price: Rs. 59,990
Samsung Galaxy J8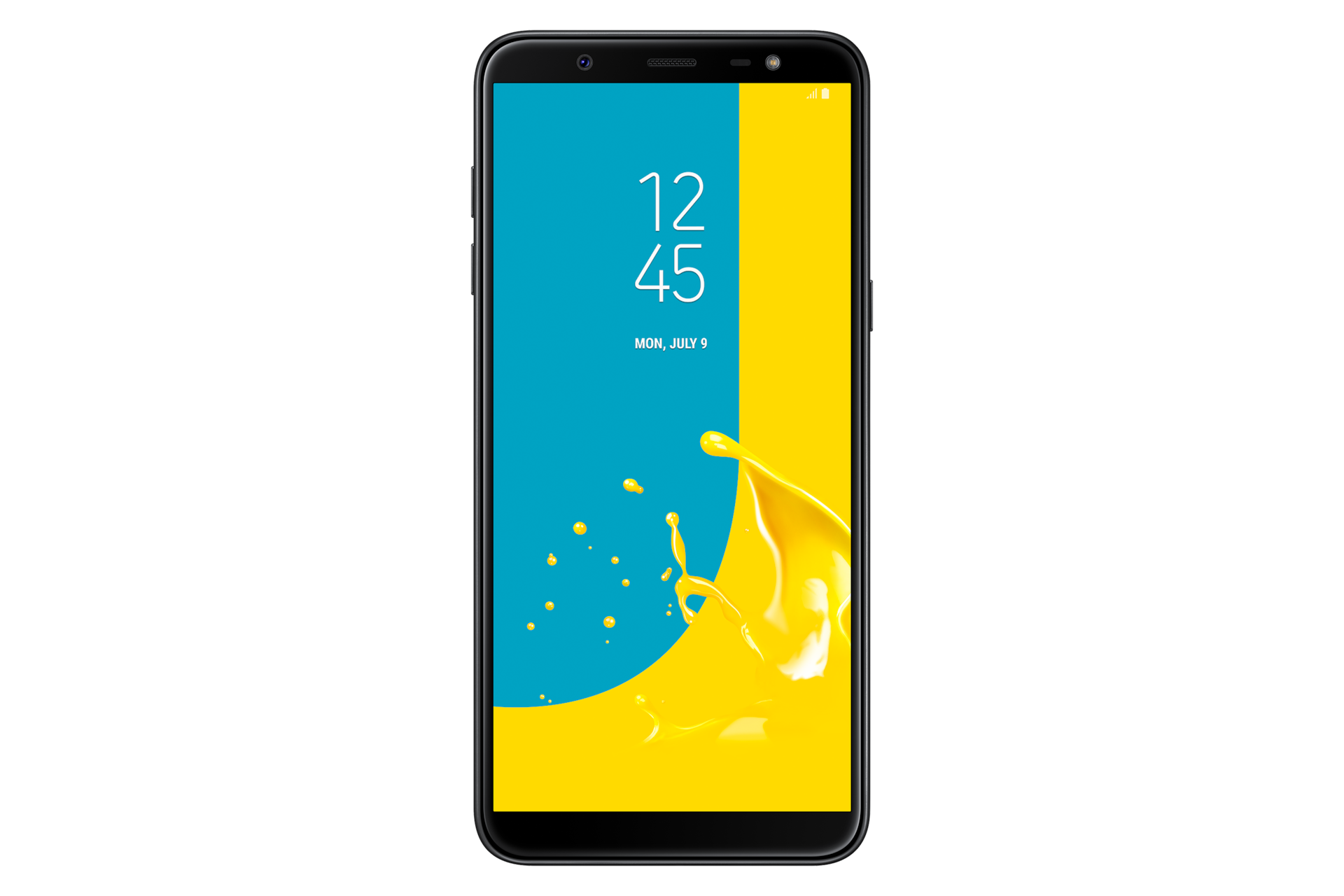 Display: 6.00-inch
Processor: octa-core
Front Camera: 16-megapixel
Resolution: 720×1440 pixels
RAM: 4GB
OS: Android 8.0
Storage: 64GB
Rear Camera: 16-megapixel
Battery Capacity: 3500mAh
Price: Rs. 33,499